The Royalty-FREE Production Music Library
High Quality & legally safe. Test the tracks in best quality - without audio water marks
Find the perfect track for you out of more than 2.200 royalty-free works.
---
Sonic Liberty was used here
How Sonicliberty works
Direct and uncomplicated licensing of GEMA-free music.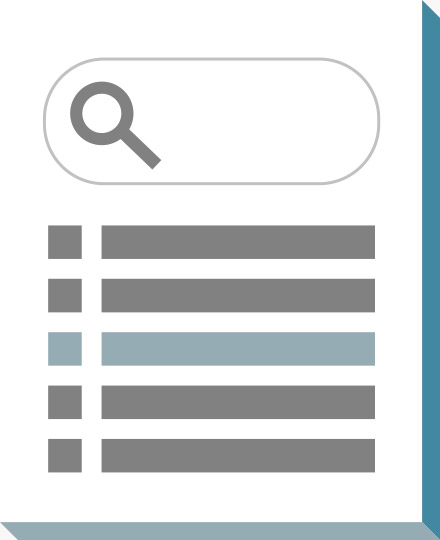 1. Search
Find the perfect tracks from our comprehensive catalog of premium royalty-free compositions.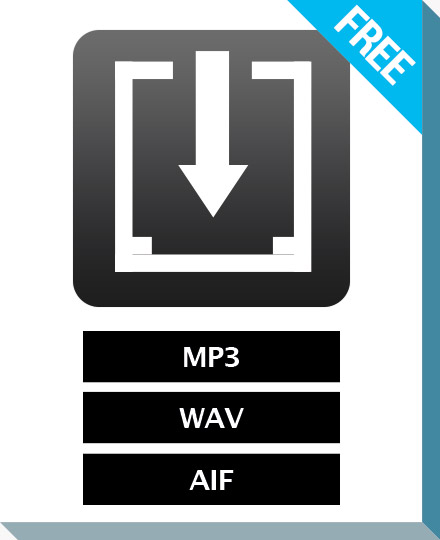 2. Test for free
Download your favorite pieces for free, in best audio quality and without any noise, in order to test them inside your project.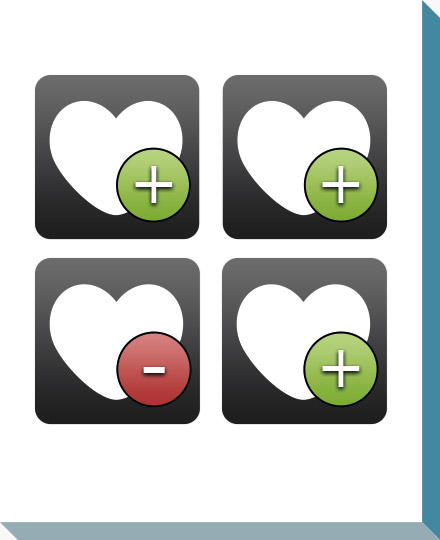 3. License
Show your customers the project in best audio quality and only license those tracks, that were actually published - afterwards.
News and trends
Up to date, high quality, magnificent: Our GEMA-free Music sounds exceptionally well.
Your benefits at a clance
Sonic Liberty offers a high quality repertoire of internationally nominated producers and artists.
Our direct license to sync and master rights guarantees you firm prices.
All of our catalog offers you royalty-free music tracks. No extra or hidden costs for other licenses.
All of our royalty free titles are available in high quality and without any limitations for testing purposes. A licensing is required only upon publication of your project.
We offer free and easy music consultation. Just send us an email at service@sonicliberty.com.
One of a kind price-performance ration: You can also lisense individual parts (ex. 15, 30 or 30 seconds) for your image or product film.
You can also request a custom, unique, GEMA-free music composition for your own purposes.