The Royalty-FREE Production Music Library
High Quality & legally safe. Test the tracks in best quality.
Find the perfect track for you out of more than 2.200 royalty-free works.
---
Sonic Liberty was used here
How Sonicliberty works
Direct and uncomplicated licensing of PRO-free music.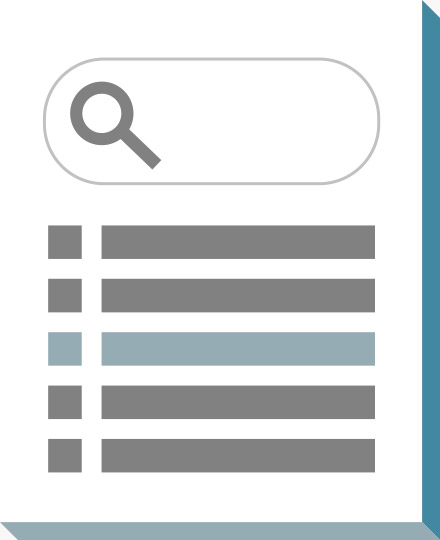 1. Search
Find the perfect tracks from our comprehensive catalog of premium royalty-free compositions.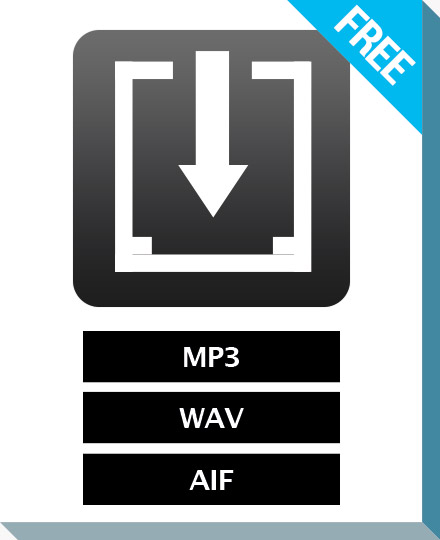 2. Test for free
Download your favorite pieces for free, in best audio quality, in order to test them inside your project.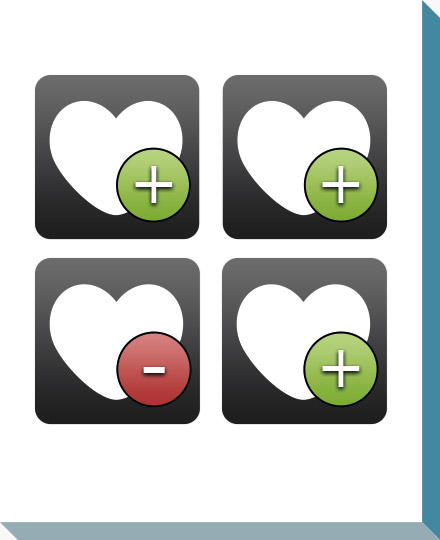 3. License
Demonstrate the project to your customers and only license those tracks that will be published.
News and trends
Up to date, high quality, magnificent: Our PRO-free Music sounds exceptionally well.
If you're looking to put in your video some confident and inspirational music, look no further. Each track features uplifting progressions and melodies from a ukulele and guitar duet, bringing your audience into a chilled out world of bonfire parties and shared stories. Bring your audience to seaside sunrises and beach jams with this collection of positive and cheerful vibrations.

This synth-heavy collection of EDM tracks are sure to get your audience moving and fill them up with positive energy and vibes. Complete with risers, drops, and builds, these booming sounds full of deep bass kicks are perfect for any club scenes, car chases, or other scenarios where you need to inject some energy and break the limits.

Dive into a brand-new mix of crisp electro sound - stylistically confident, stretching across various genres, hand-picked and highly adaptive to complement your workflow. Between the generally uplifting and positive theme of this album, you will also find more resolute, mature music to boost the package.

Ambient Flux is a perfect and subtle companion for modern electronic soundtracks with a retro-ambient twist. Flowing synthesizer pads, vibrant basses and colorful melodies paired with nuanced electronic beats create a uniquely pleasant balanced pulse that takes your sound straight to the modern here and now. The 10 tracks range from calm and pleasant to vibrant, playful and driving, offering you an accurate and varied selection of styles.

Capture your audience`s imagination with premium quality cinematic music, produced with meticulous care to bring this beautiful, emotionally deep and captivating album to life. Explore the artist`s vision, as remarkable threads and motifs are weaved through the album, the dramaturgy unfolds and the composer`s unique fingerprint ties everything together.

Get inspired by this unique collection of rich, deep tracks valued for their emotional power. Ever developing, growing and building, these pieces combine acoustic, orchestral and a pinch of electronic elements to wrap your audience into their delicate optimism and fully captivate them with imaginative and triumphant progressions and melodies.

Performed by a live orchestra, this masterpiece takes you into a vast world of epic battles, sweeping landscapes and mysterious encounters. Seize the rare opportunity to set your own production to the second part of the unique score the fans have come to love, whether it be film, games or other media.
Your benefits at a glance
Sonic Liberty offers a high quality repertoire of internationally nominated producers and artists.
Our direct license to sync and master rights guarantees you firm prices.
All of our catalog offers you royalty-free music tracks. No extra or hidden costs for other licenses.
All of our royalty free titles are available in high quality for testing purposes. A licensing is required only upon publication of your project.
We offer free and easy music consultation. Just send us an email at service@sonicliberty.com.
One of a kind price-performance ration.
You can also request a custom, unique, PRO-free music composition for your own purposes.